What's in Store for the Big Hitting Safety?
On what would have been Hesburgh's 100th birthday, Digger Phelps shares the former university president's five most influential people.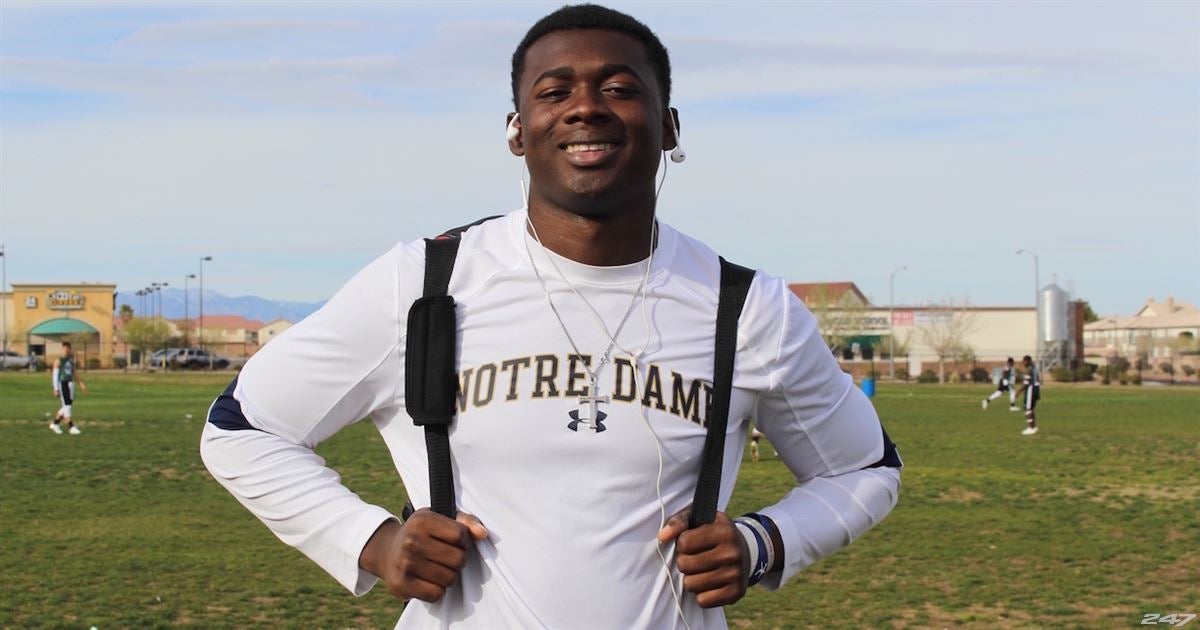 Marietta (Ga.) Lassiter four-star defensive backs Derrik Allen, a Notre Dame commit from the class of 2018, has locked in a return trip for South Bend.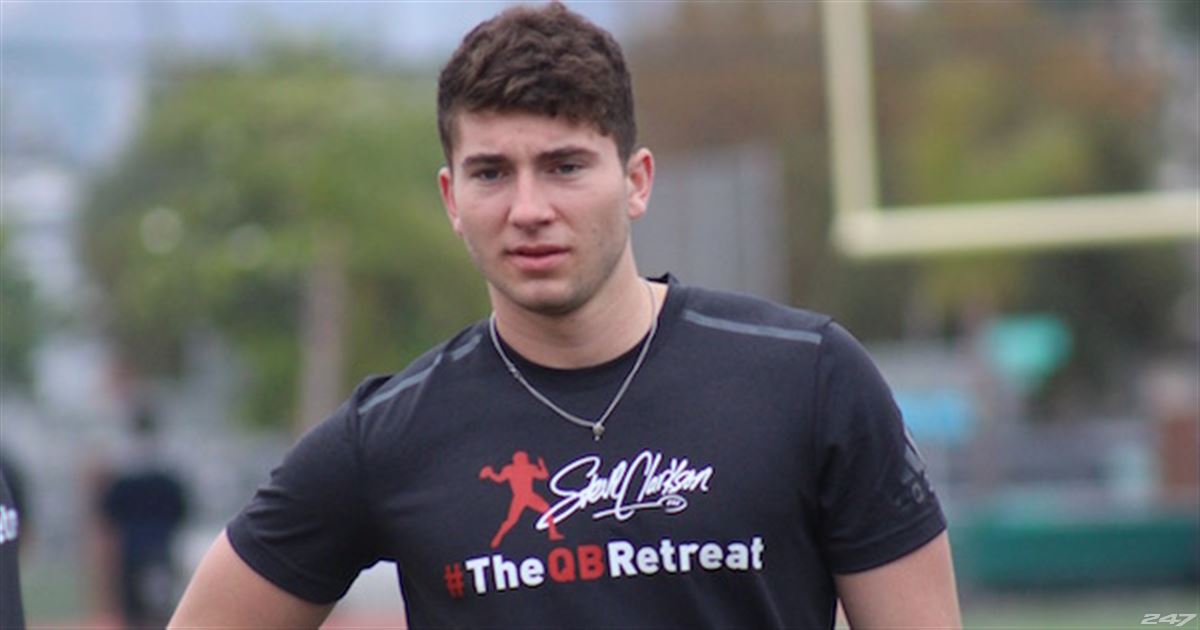 CORONADO, Calif. — It's Memorial Day weekend, which means that it's time for the nation's elite quarterbacks to come together for Steve Clarkson's "The QB Retreat."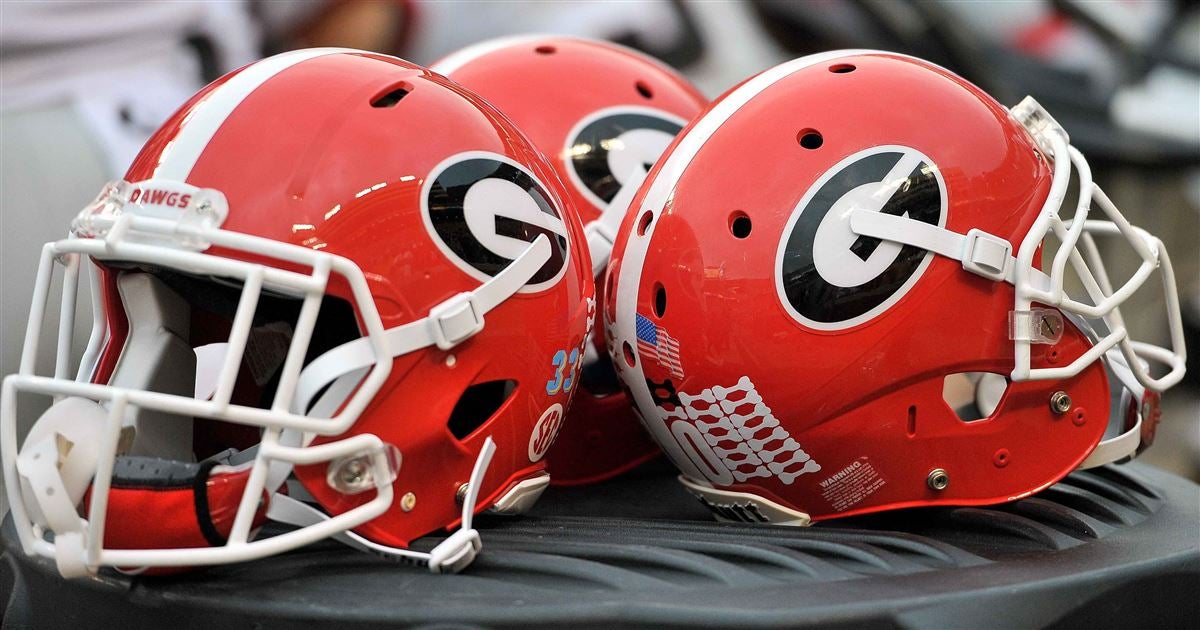 Brian Kelly leads an Irish team fresh off a 4-8 season, while second year coach Kirby Smart looks to change the tide for the Bulldogs.
At least in Stewart Mandel's eyes. Plus, a paralyzed player walks again!
Louisville's Brendan McKay had just one hit on Thursday against Notre Dame in the ACC Baseball Championship, but it was a grand slam in the third inning to g...
Louisville vs. Notre Dame: The No.1 seed Louisville baseball team marched past the No.12 seed Notre Dame 10-3 on Thursday to advance to the ACC semifinals.
Josh Adams? C.J.
The Irish under Brian Kelly are more similar to Toledo than they are to USC. They're more like San Diego State than Stanford.
PLEASE NOTE
Sports Media 101 is changing under the hood and will change soon in its appearance. We are in the process of converting from a publisher of sports media to a "smart" search engine and news service. Exciting things are happening stay tuned.